SULFATE FREE
MAINTENANCE FREE
ACID FREE ELECTROLYTE
DELIVERS TRUSTED DURABLE POWER
RAPID RECHARGE & DISCHARGE CAPABILITIES
OPERATES NORMAL IN EXTREME TEMPERATURES
LITTLE INTERNAL RESISTANCE DURING CHARGING OR DISCHARGING

SILICONE BATTERIES ARE CERTIFIED BY GREEN STAR ENVIRONMENTAL PROTECTION AGENCY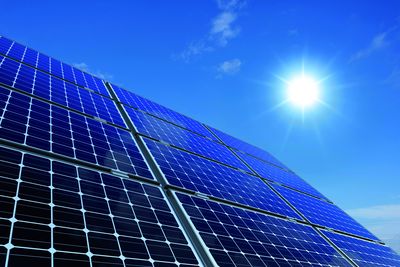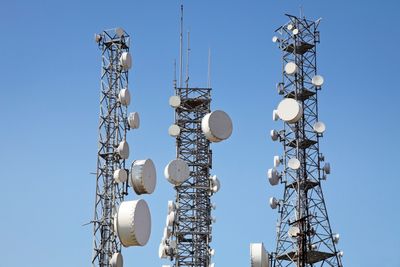 Solar Energy Systems & Wind Telecommunication systems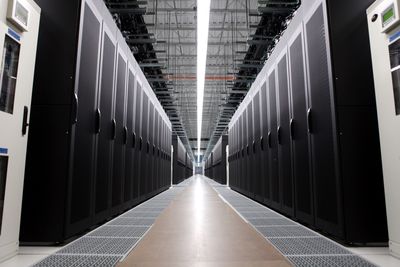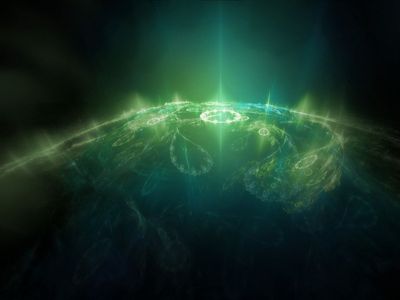 UPS and Data Systems Marine and Power Stations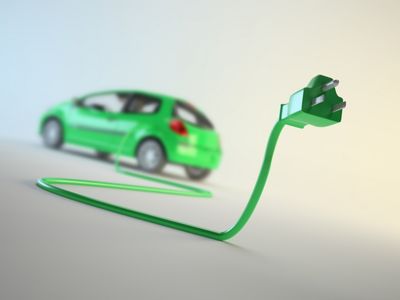 Industrial Heavy Equipment, Electric Tools, forklifts, turbines, Electric Vehicles: cars, trucks, scooters, golf-carts etc.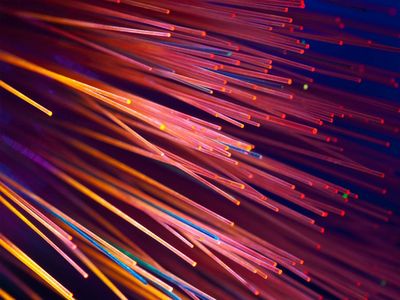 Industrial Applications: mining, oil & gas, stations etc.. Computer networks and server systems
Breaking away from the technological limits of the lead-acid battery, the silicone rechargeable power battery embraces the breakthrough of the first acid-free, sulfate-free electrolyte, meaning no acid mist to pollute our water, air and living species of our planet.

The silicone battery was originally developed for the military in 1992, silicone batteries are a specialized battery that delivers a much higher performance and trusted durable power than the lead-acid battery in whole.

Silicone Batteries has rapid recharge capabilities as low as 25 minutes and discharge capabilities at 30C in 8 seconds with no or little visible temperature rise and no damage to the battery. Furthermore, the silicone battery has a higher capacity, higher current output, lower internal resistance with no sulfate giving the battery 50% longer life cycle,
Silicone batteries operate in harsh temperatures of -50C to +70C to deliver power when required. Silicone batteries do not erode (no sulfate) keeping the battery electrodes, joints and connections clean throughout the life of the battery.

Silicone Batteries are a revolutionary state-of-the-art Green Technology that does not use toxic materials in the production of the battery. The silicone battery is a benefit to the environment with no pollution and is 100% recyclable after the life-cycle of the battery. When the batteries life-cycle has ended and the battery is ready to be discarded, the electrolyte can be used as a high-grade fertilizer and the rest of the battery recycled.
The factory is certified ISO-9001 and ISO-14001 to ensure quality production standards are enforced to keep a safer pollution free work environment for our family of employees.
The silicone battery was Awarded the "National Defense Communication Equipment Network Access License" for the use by the Military in telecommunication systems. In addition, the silicone battery operates in sub-sea applications 6000 meters beneath the sea.

Our Engineer offers our valued customers ongoing technical support, we are a customer focused company who cares about the well being of our family of customers, employees and associates, treating all with respect, fairness and truly caring professionally about their success. We continuously strive to produce the highest quality green power & storage battery solutions with an important benefit in mind, to better the quality of life for future generations to come.

For our customer's convenience, we include "Free Shipping" to the nearest destination seaport to our customers' location with minimum battery orders.